High Octane Productions is proud to offer our clients the very best sound system available today. 
REDEFINE WHAT YOU EXPECT FROM SOUND
Based on the BASS
Extreme low-frequency Subwoofers that kick huge, deep bass. Mass-market subs can't touch them. 
Pristine, Natural Highs
Crystal clear Tops and MicroMains will thrill crowds with super-charged output from compact cabinets.
Festival Quality Systems
Only the best components power our intensely efficient, totally Integrated Audio Systems.
Read more about BASSBOSS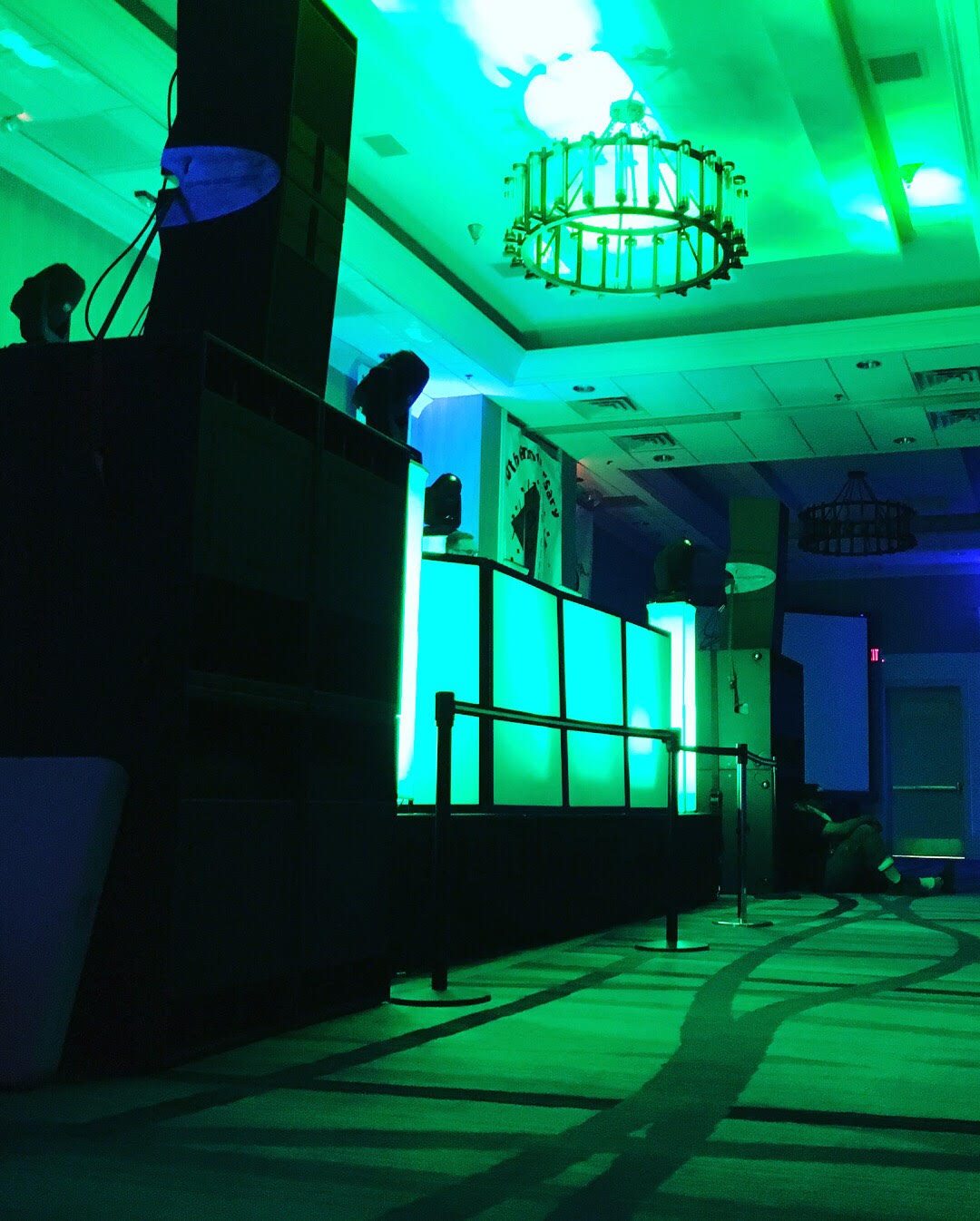 Redefine what you expect from sound
Contact us for production/ rentals of this amazing rig. Our scalable system is capable of filling just about any venue with incredible face melting - chest pounding - eye blurring - breath stealing -  deep and low BASS. Don't settle for the norm. Experience what your music has been missing!!