High Octane Productions is proud to offer our clients the very best sound system available today. 
REDEFINE WHAT YOU EXPECT FROM SOUND
Based on the BASS
Extreme low-frequency Subwoofers that kick huge, deep bass. Mass-market subs can't touch them. 
Pristine, Natural Highs
Crystal clear Tops and MicroMains will thrill crowds with super-charged output from compact cabinets.
Festival Quality Systems
Only the best components power our intensely efficient, totally Integrated Audio Systems.
Read more about BASSBOSS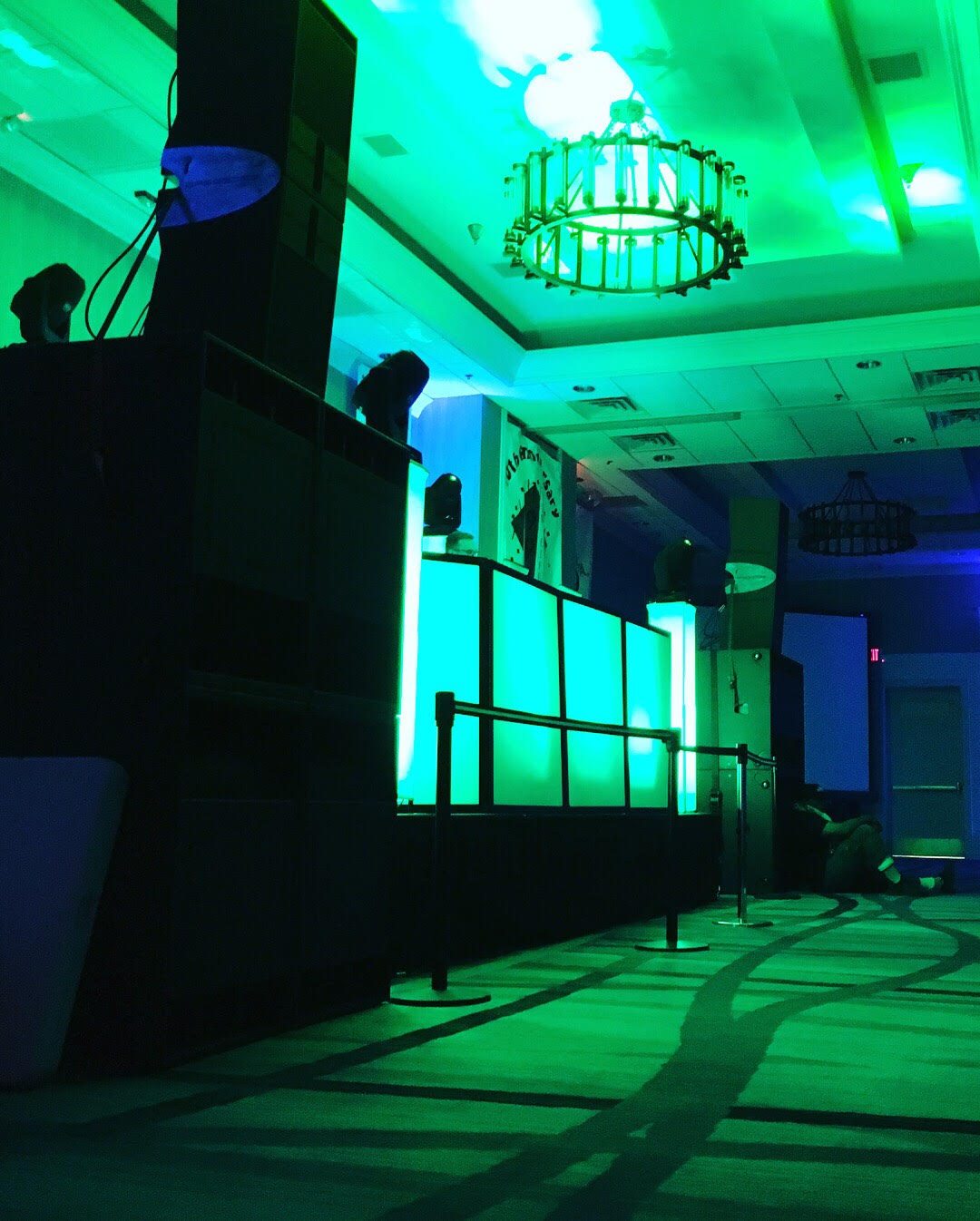 Redefine what you expect from sound
LOW-END LOVER SEEKS EXTENDED DEPTH WITH HIGH-INTENSITY PUNCH
Punchy AND Full Deep Bass
Very High Output SPL
Versatile for Dance to Acoustic
Brings love of extended low frequency together with need for horn-loaded hits. Satisfy your demands for hard-hitting live kicks to rolling bass of an 808. No longer forced to choose either deep OR punchy – enjoy them together. Ideal for shows spanning genres with intense dance-floor coverage.
Read More
INCREDIBLY DEEP BASS FROM A TOP BOX
60 Lbs. of Insane SPL
3000 Watts of Intensity
Invertible Array
Full range or Satellite Mode
Extremely high output and uniform energy dispersion over a very wide and deep sound field. The DV12 offers ultra high-fidelity full-range music reproduction, excellent speech intelligibility, extremely wide dispersion, and even sound projection over distance.
Read More
Contact us for production/ rentals of this amazing rig. Our scalable system is capable of filling just about any venue with incredible face melting - chest pounding - eye blurring - breath stealing -  deep and low BASS. Don't settle for the norm. Experience what your music has been missing. 
BOOK NOW!